Streetsville Horticultural Society (SHS) members are active in our communities – contributing our time and love of the outdoors. We maintain public flower beds and planters, tend gardens at libraries and seniors homes, and assist in restoring and naturalizing rivers, parks, creeks and roadsides.
During the past 12 months, we have continued to maintain Rotary Park and Leslie Log House. We have had excellent speakers, a bake sale, Christmas workshop, flower show arrangement workshop, friendly competitions, and another successful plant sale.
We are represented and actively participate in the Environmental Stewardship of Lake Wabukayne.
Photo contest for 2016-17
Class 1 "Jack Frost"
Class 2 "Riverside Plants (Show Water)"
Class 3 "My Favourite Nature Picture"
Class 4 "A Sunset (Must include Foliage)"
Class 5 "Blooming Colours"
Class 6 "Pink and up Close"
Class 7 "Patriotic"
Class 8 "Come into the Garden"
11
Tue
All day
7:30 pm
SHS June Meeting

@ Streetsville United Church
SHS June Meeting
@ Streetsville United Church
Jun 11 @ 7:30 pm – 9:30 pm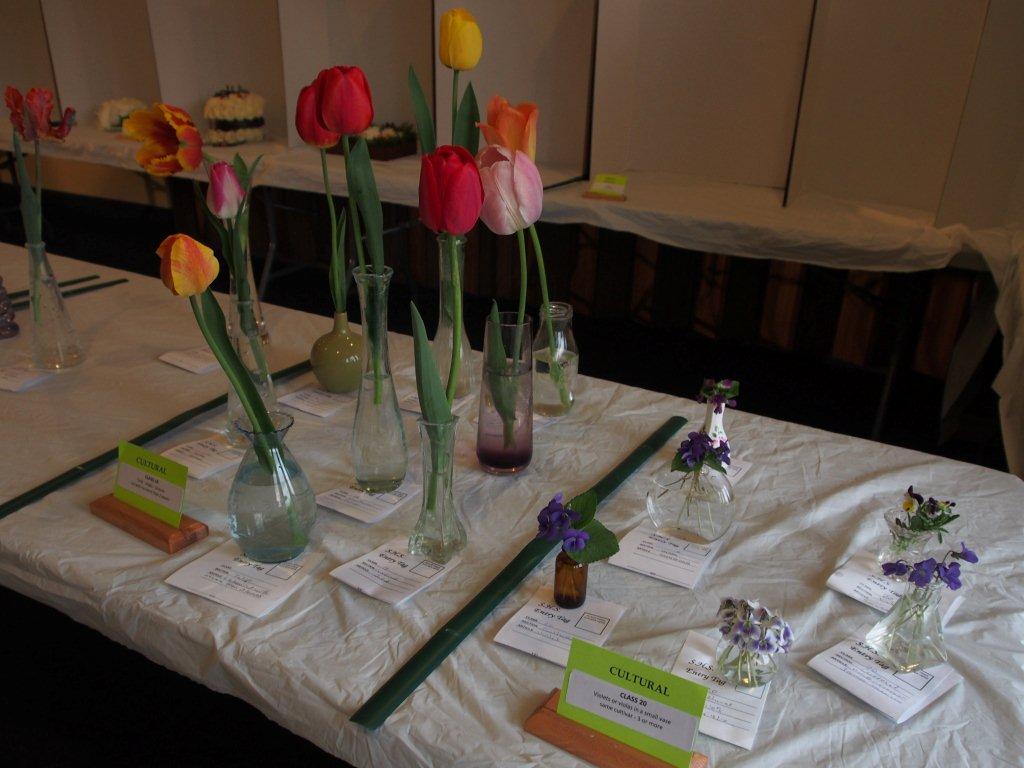 DOORS OPEN AT 7:00 p.m. The meeting starts 7:30 p.m.